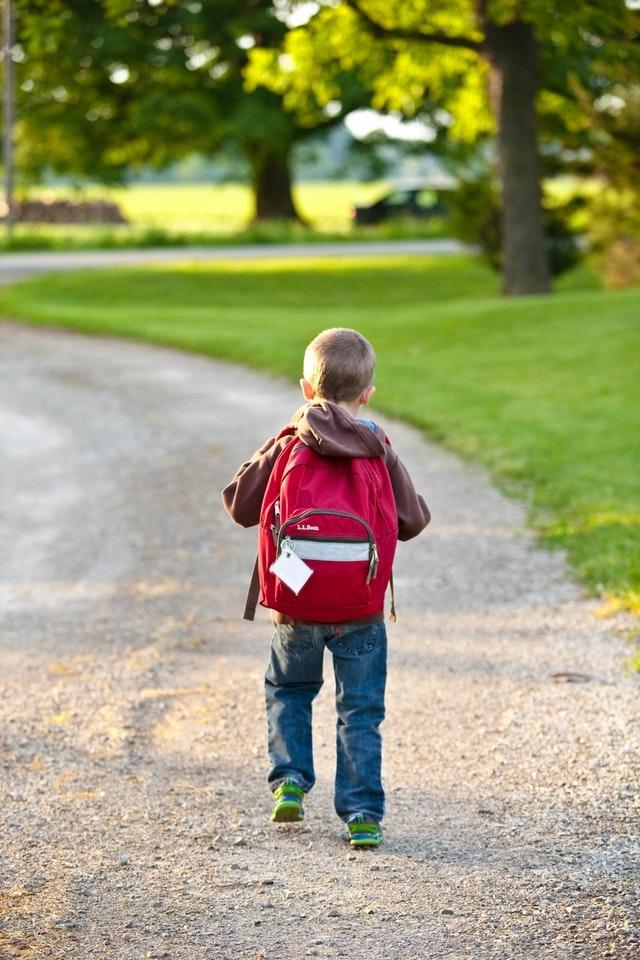 John's Perspective
John, the aged and elder apostle, in perhaps the last letter he wrote, provided an invaluable perspective. At the end of his ministry, after walking with Jesus for over three years, after being exiled for the testimony of Jesus Christ to Patmos – here was his statement:
I have no greater joy than to hear that my children walk in truth.

John the Apostle

As a parent, this has application to me. I want my children to continue in the things they have learned. As a Singles Ministry leader, the application is for those that have walked through my class over the last 20+ years are continuing in that truth as well.
Recently, however, I was asked this question from the standpoint of a college administrator. How could former students and graduates help bring me joy?
Joy from the Next Generation
In contemplating how the next generation of Christian leaders would bring joy to my life, I believe John sums it nicely – Continue walking in the truth!
When asked for some practical ways that this could happen, I jotted down four quick thoughts that are applicable to us all – regardless of our generation:
Always remember the Christian life is a holy life.
Always remember that God has called you to be His ambassador.
Always remember that we have an Advocate – meet with Him often.
Always remember to rightly divide God's Word.
Obviously the list isn't exhaustive. But if Christians today remembered these four simple truths and practiced them – I believe there might be a little rejoicing!