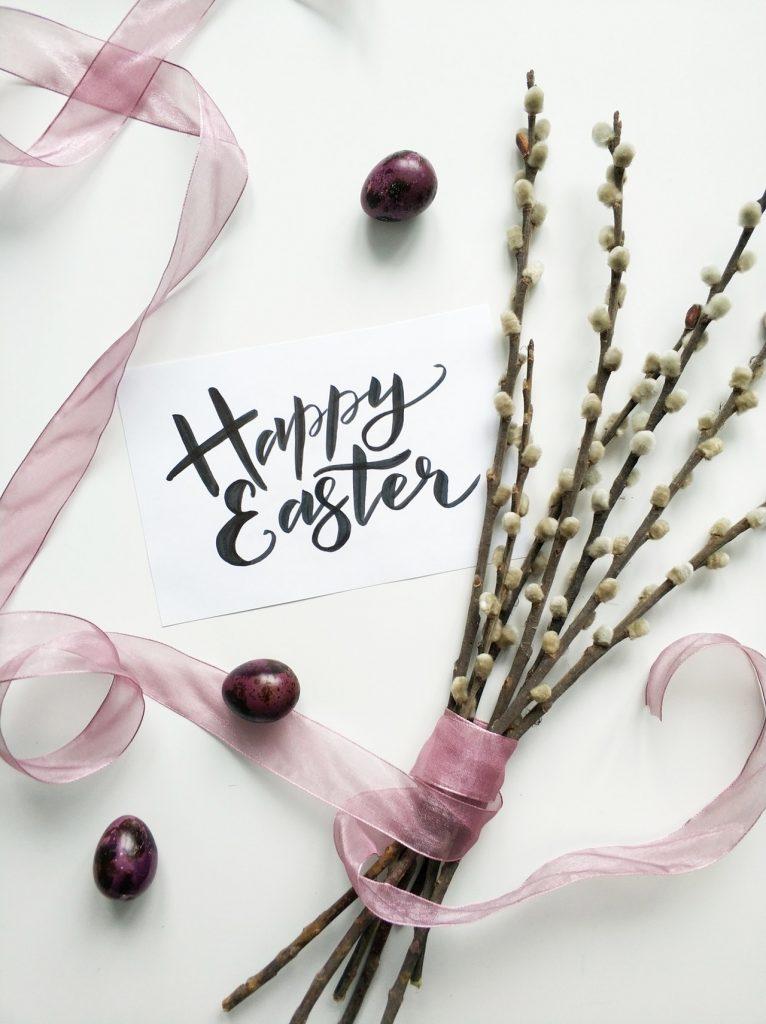 It's time for what is commonly referred to as Easter. This season holds one of the most sacred days for all Christendom. In this post, we want to remember the reason for the celebration. I've boiled this down into three choices. My gut instinct tells me my readers will make the right one!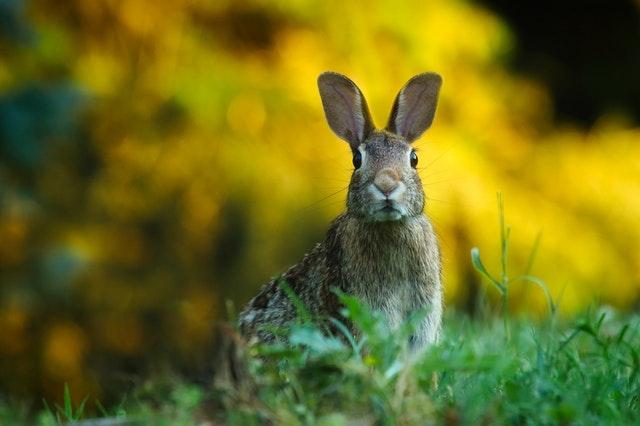 Option 1:The Bunny?
For many people, the first thought that enters their mind is the Easter Bunny. It's time to run to the mall and get that obligatory picture. It's not my purpose to deal with the history of this symbol, but suffice it to say, this is not the correct option.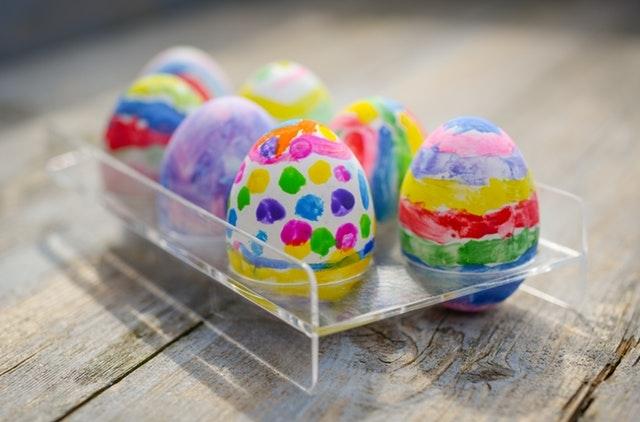 Option 2: The Eggs
Still others during this season think about the coloring of eggs. Perhaps they are greatly anticipating the Great Easter Egg Hunt. I still have memories of the plastic eggs with either candy or sometimes money hid inside it. I've got to admit – I did enjoy it! BUT…this isn't the correct option either.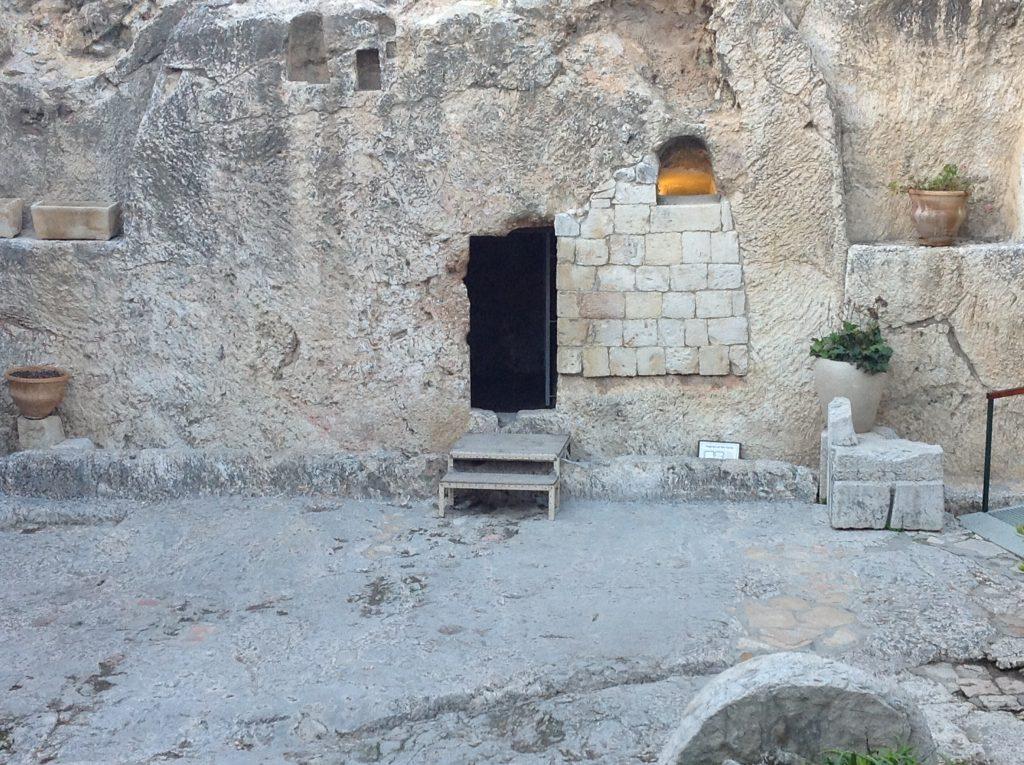 Option 3: An Empty Tomb
One of the most memorable moments in my life was when my wife and I had the privilege to lead a small group of West Coast Baptist College students on a trip to Israel. It was during the month of January 2015. It was a wonderful time to go as it was not the typical tourist season.
We saw a lot of wonderful biblical sites. We even had a snowball fight in the Golan Heights. Yet, out of all the sites we experienced, the one that made the most lasting impact was when we spent our last day at the Garden Tomb. It's quiet, surreal – in a way, you feel almost transported back into that ancient world. You can imagine them laying the body of our Savior in this borrowed tomb. You can envision the stone being rolled securely in place.
We walked through that tomb that day and all around the area. We sang Because He Lives and meditated upon what His death meant for us. But look as hard as we could, we could not find a body! The tomb is empty… And that's the reason we celebrate this season.
For the major religions of the world, you can visit the tomb of the its founder and the body has corrupted in the ground. Christianity – and Christianity alone – offers those who trust in Jesus Christ the promise of Resurrected Life. Let's not get distracted with the eggs and the bunny…It really is all about Jesus!