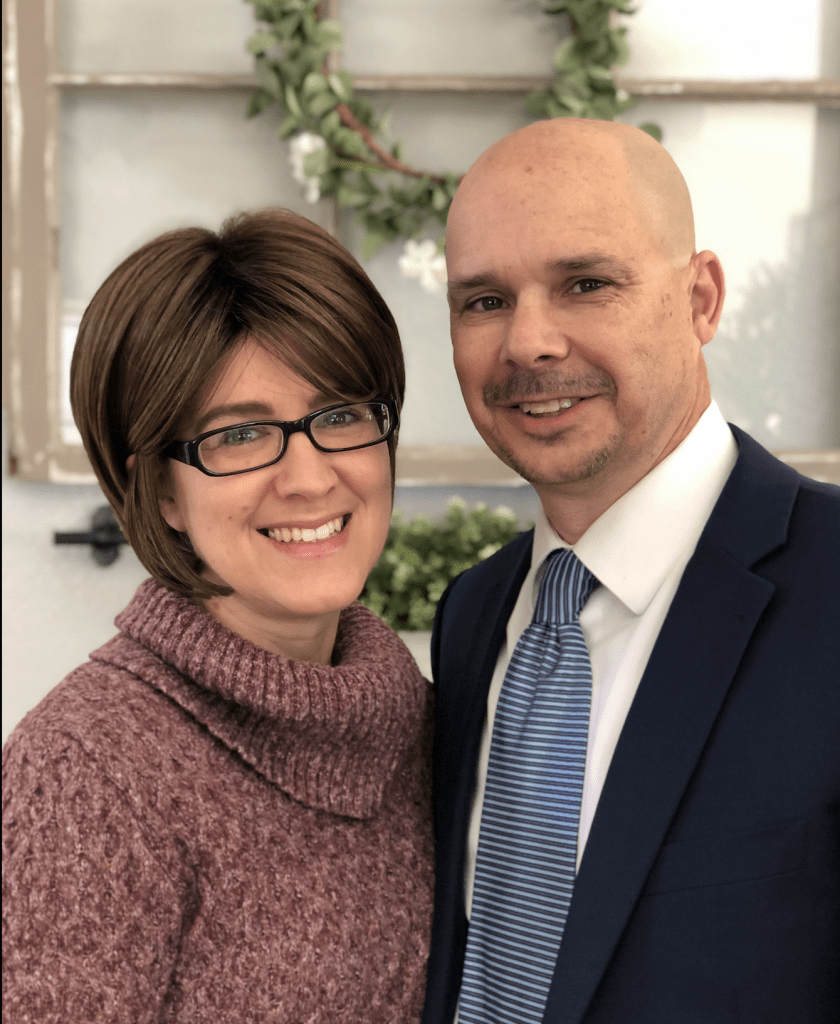 Twenty-six years ago today, two college sweet-hearts said, "I do," in front of God, family, and friends. I was 22 years old, fresh out of college, and full of zeal with not much wisdom!
Jen and I were both brought up in Christian homes, taught to love the Lord, His Word, and His Church. We both attended a small Bible college, even though neither of us had really planned to make full-time, vocational ministry our future.
Twenty-six years later and there's a whole new level of respect, appreciation, and perspective. The naivety of youth has been tempered. "Bad" things can really happen to "good" people – trials come, difficulties come, heartaches come. Yet, the blessings come as well. After every shower of difficulty, a rainbow has always stood as a reminder.
God is a good God, and has blessed beyond what we could ever imagine, and definitely more than we deserve.
"Happily ever after" is a term we associate with Disney – and our family is known as big Disney fans. But our happiness isn't tied to a location. We're not happy only when we walk through the gates of Disneyland. We're not happy because we live currently in Southern California. Our happiness isn't determined because of moving to another state.
Happiness isn't tied to a location. We find it in a Person! Jen and I are able to have joy, regardless of circumstances or location, because we know Christ. Further, my life has known great joy because of a godly wife that He has given to me.
Proverbs reminds us that he that finds a good wife – he gets a great deal! I'm grateful for who God brought into my life. Thank you, Jen, for 26 years of great memories, for your love, your faithfulness, and your example to our daughters. I look forward to the next 26 years – and while we grow older together, at least take heart that I will never have gray hair! Happy anniversary.
For all us men who married over our heads, let's remember to be grateful! Happily Ever After!