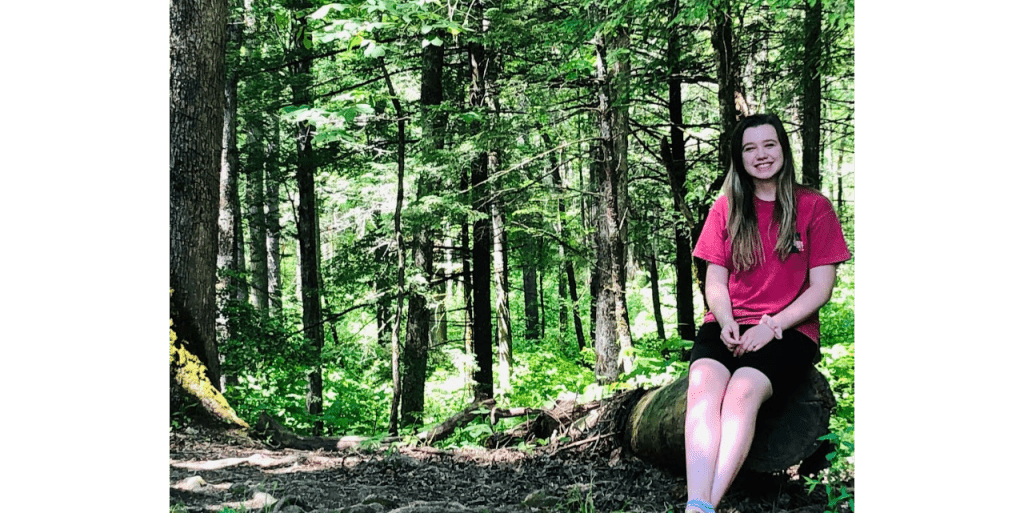 For those who know our family, we were blessed with five wonderful daughters. Every Christian parent shares the goal of hearing that their children "walk in truth." The Lester family is no different in that respect. Today, Jodi, our third daughter completes high school. We are excited for how God will use her and her abilities for His glory.
Jodi is our "quiet" one, the one that easily hides in the background. She's the one that often hears, "Oh, I didn't know you were a Lester!" She hasn't wanted to grab center stage…she's content to work off-stage, quietly making a difference in her own way.
God has gifted Jodi artistically in a great way. Whether it's pencil art, digital art, sculpting, painting – what was once just therapeutic is continuing to develop into a quality skill set. Of course, as parents, we're biased! However, it's been rewarding to see her work being purchased and displayed as close as California, on the East Coast, and even in New Zealand!
High school graduation doesn't mean our job as parents has now finished. It does mean that we've provided a foundation and a trajectory to help her discover God's path for her life.
Pray for our family. Our first two daughters attended college in our hometown. Jodi will be the first one to travel away from home to study. This fall, she will be a freshman studying art at Pensacola Christian College.
Jodi – we're proud of you and excited for you as well! Congratulations.